Host your event indoors, outdoors, or both.
Our professional staff is here to guide you through the details. All you need to do is show up on the day of your event and enjoy! Leave the rest up to us!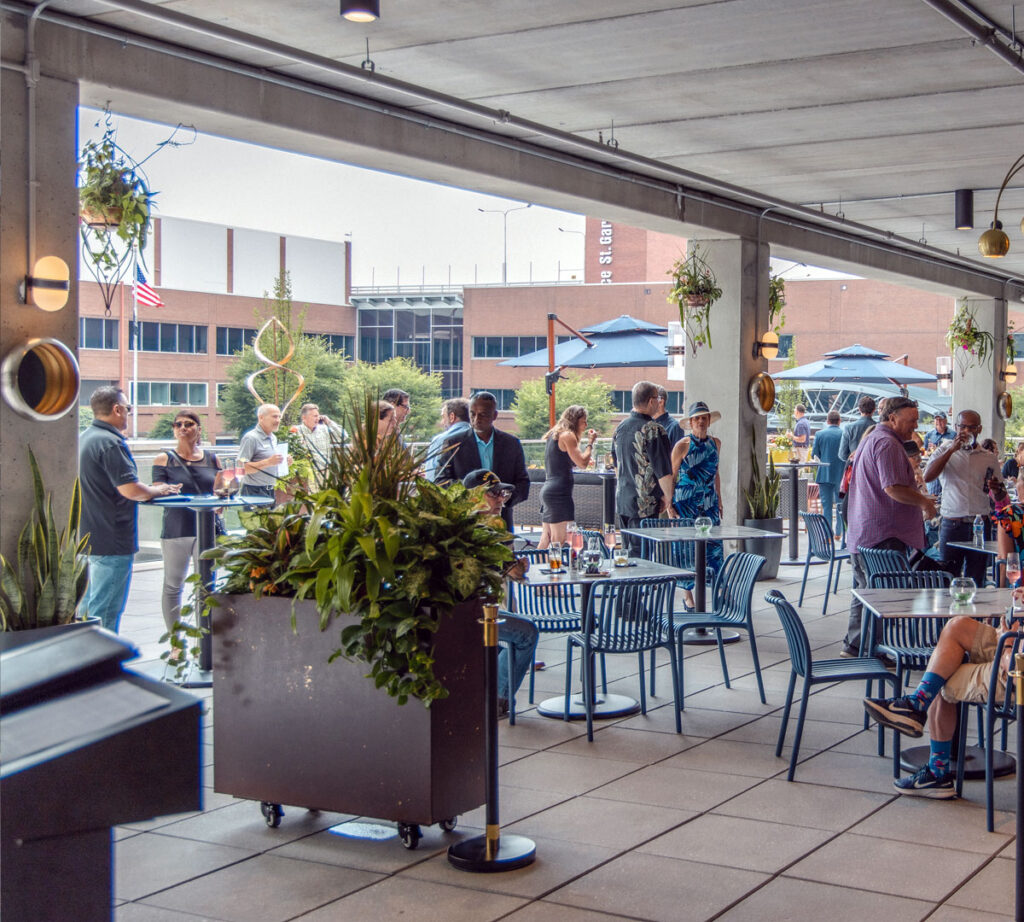 OUTDOOR EVENTS
Host Your Special Event Outdoors!
The expansive, partially covered Imperial Terrace offers a spectacular view overlooking Ewell Plaza and the Lancaster City skyline!
EVENT PLANNING
Consult Our Expert.
We understand how important your event is to you! We also know that you want to discuss details with passionate professionals who care and can guide you with a plan that works for both of us. Our Team is trained to handle all the trendy and important details that make you successful. We carefully coordinate your needs with our Culinary Team, so you know exactly what you ordered and can leave the rest up to us! You can trust us to handle the rest so that you can focus on other aspects of your event. We will make it easy for you so you will want to return again and again.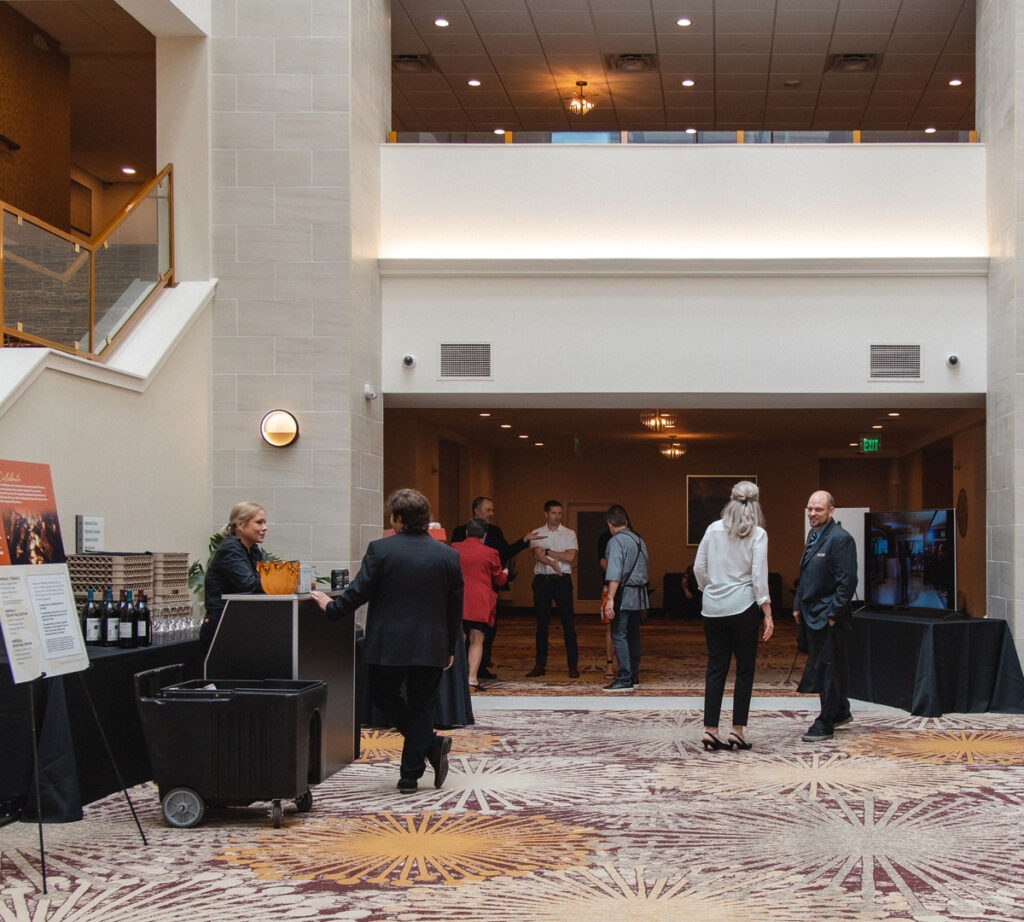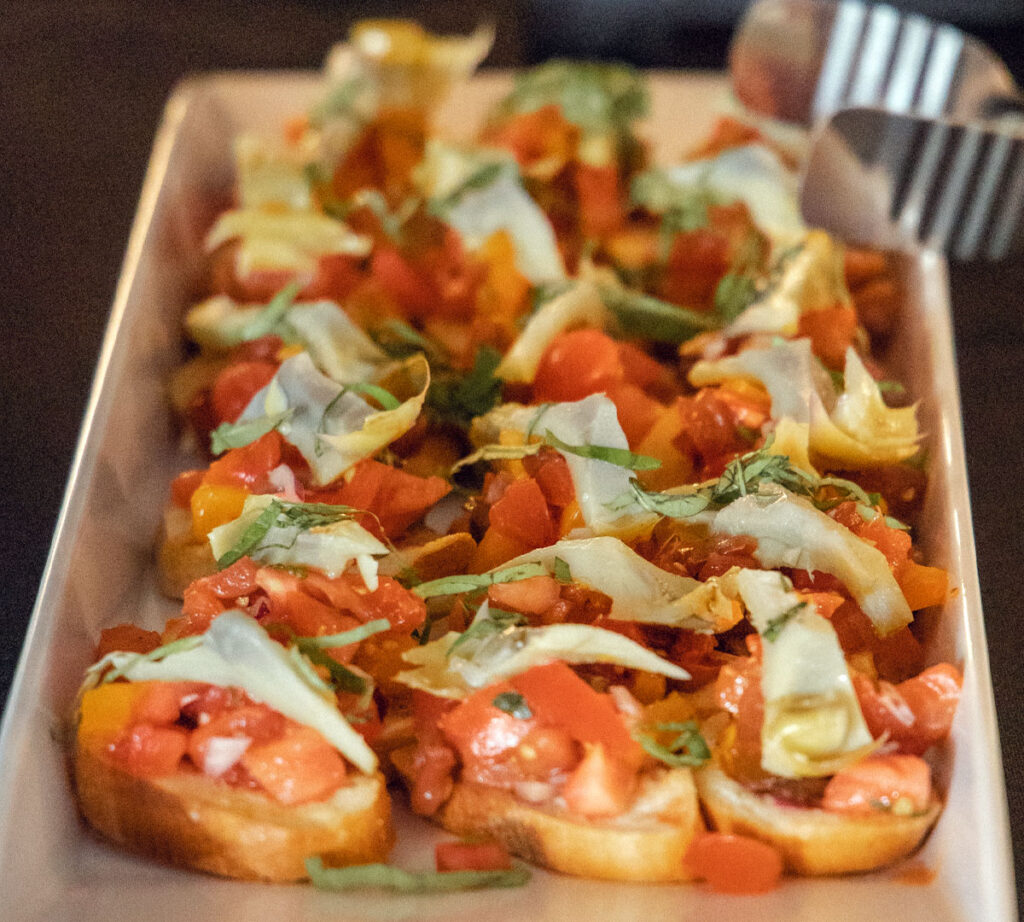 ONSITE CATERING AND DINING
Dine With Us.
From professional onsite catering to bar services to the Imperial Restaurant and Bar, we've got you and your guest covered! Our menu offerings embrace tastes and flavors from around the world, created with Lancaster County goodness. Our Culinary Staff go out of their way to handle special dietary needs with many vegan and vegetarian options. Our dedicated staff works with you to plan your menu, execute the details, and graciously serve you and your guests!
ACCOMMODATIONS
Rooms for You and Your Guests.
Your all-in-one event destination is closer than you think! The Holiday Inn Lancaster is conveniently located at The Imperial Event Center! Room types include accommodations with two Queen beds, single King beds, seven Extended Stay Suites complete with a mini-kitchenette, and a suite fit for an emperor, with two King rooms adjoining a Meeting/Hospitality Suite. Learn More about Accommodations.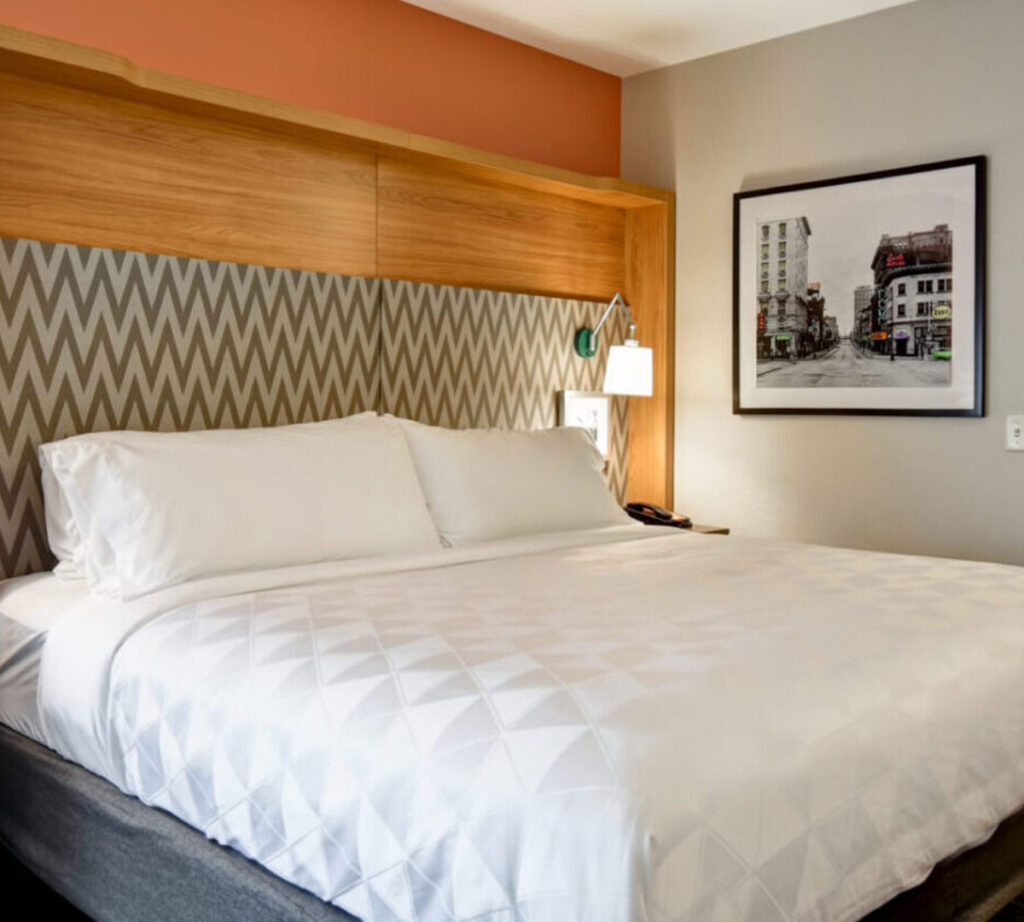 Schedule Your Event With Us!
CONTACT US
Call 717-394-0900 or message us.