We offer everything in one convenient location!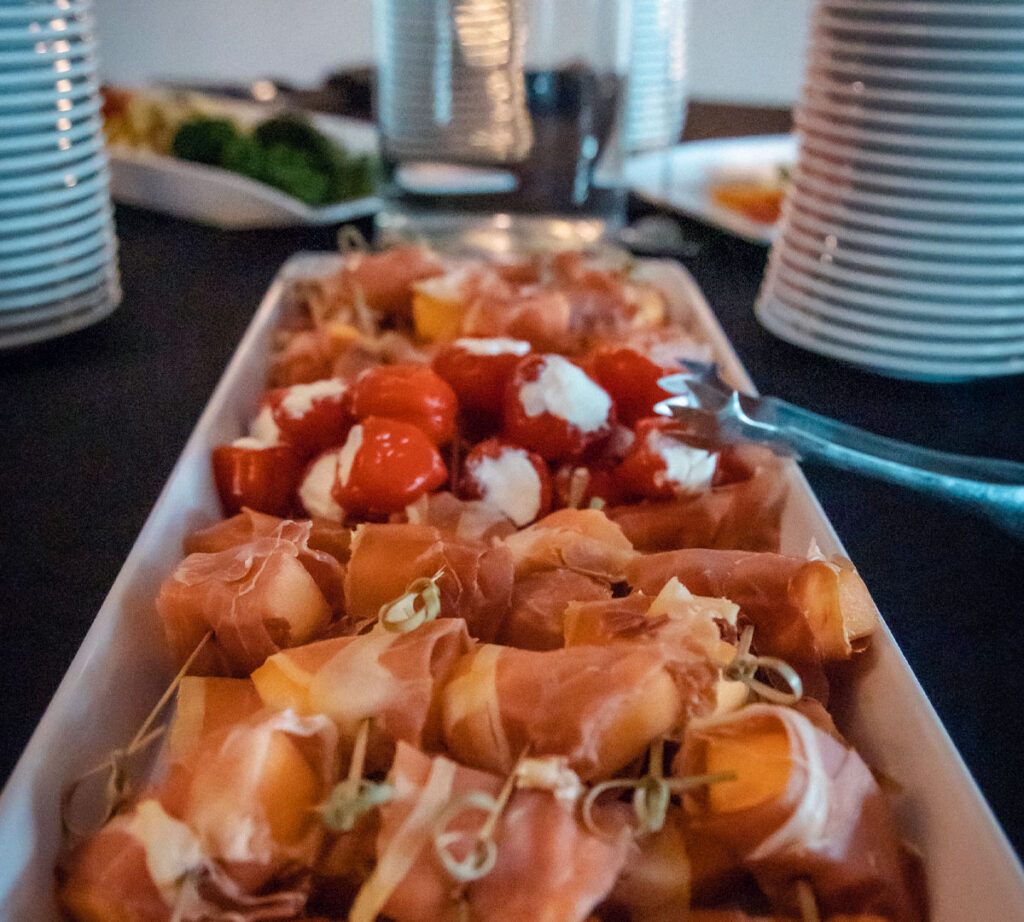 PROFESSIONAL CATERING SERVICES
Our menu offerings embrace tastes and flavors from around the world and are made with Lancaster County goodness.
Our world-class Chef and Culinary Staff go out of their way to handle special dietary needs with many vegan and vegetarian options. Our dedicated staff works with you to plan your menu, execute the details, and graciously serve you and your guests so your focus can be on enjoying your memorable day! Request more information about onsite catering and full bar service and begin creating your menu today.
BAR SERVICES
Full Bar and Services Available.
Ask about our bar and beverage packages.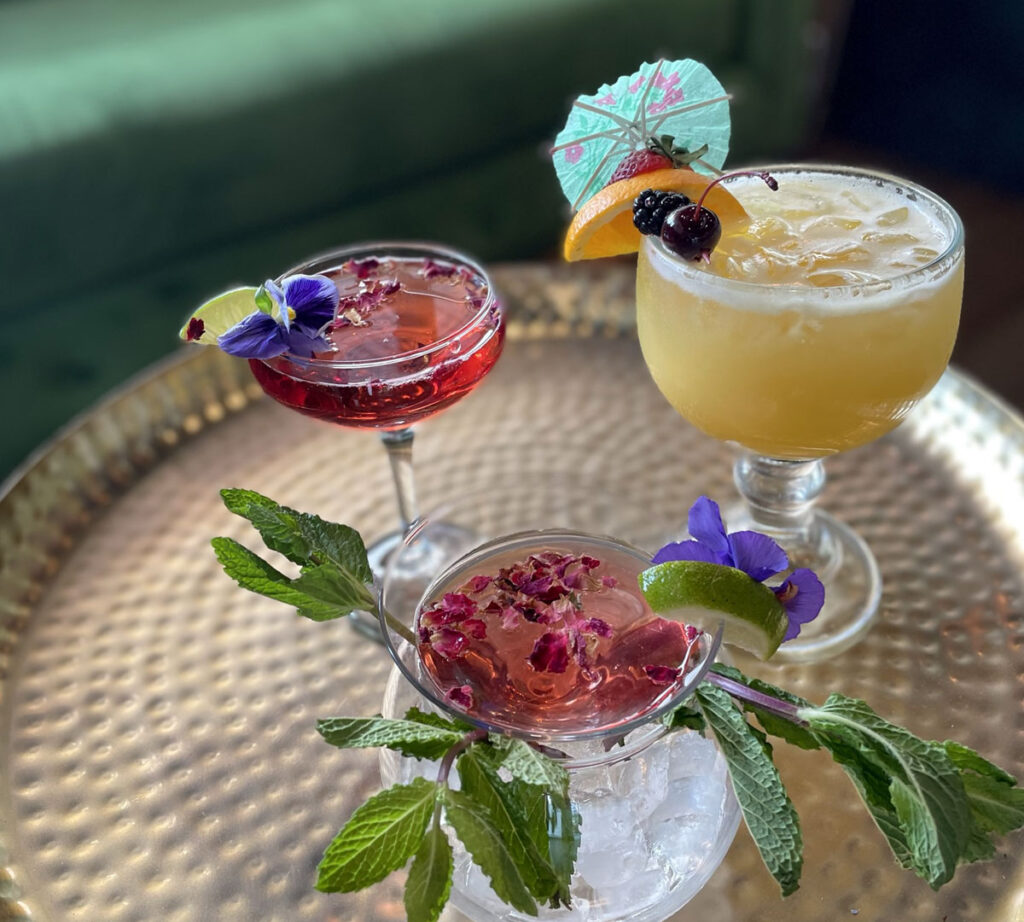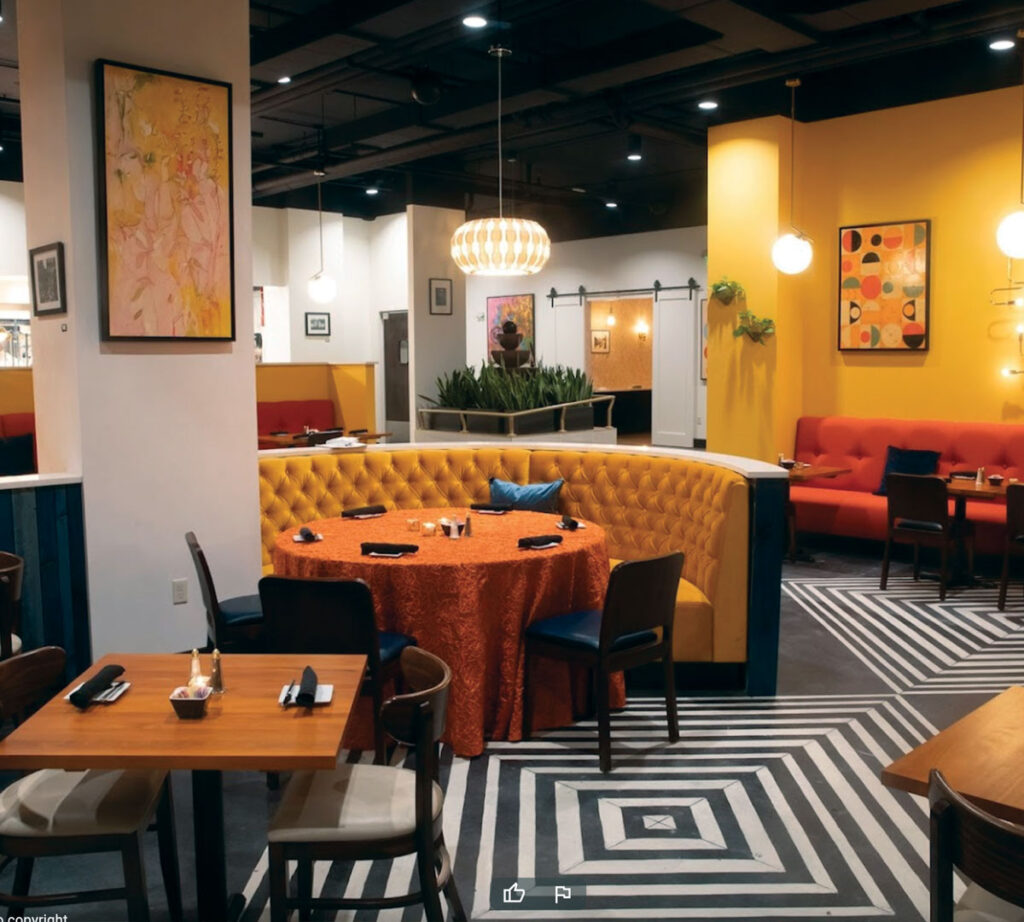 THE IMPERIAL RESTAURANT AND BAR
An Artful Infusion of American & International Cuisine.
The 120-seat Imperial Restaurant offers sit-down dining, indoor and outdoor seating at street level. Beautiful, history-inspired décor and a culinary and visual delight! Vegetarian, vegan, and gluten-free options are available! The 40-seat bar offers a place to unwind after a long day of meetings. There are over 200 seats inside and 50 covered outdoor seating on both Queen Street and Chestnut Streets for your enjoyment when the weather permits.
The artful and history-inspired decor is both pleasing on the surface and enlightening when you look deeper. Did you know that Abraham Lincoln gave a speech on the exact spot where our restaurant now stands, or did you know that 4 other presidents were one on this historic site? The site where the Imperial and Holiday Inn now stands is the oldest continuously operating hotel site in the United States.
View menus, hours, and to make small group reservations (1-14 people), visit our restaurant website.
Book Group Restaurant Reservations (15 or more people)
Schedule Your Event With Us!
CONTACT US
Call 717-394-0900 or message us.